Roof Tiles Melbourne
Roof tiles are like insurance policies… nobody's absolutely obsessed with them, right? Wrong! When you need anything to do with tiles, the team at Royce Roofing are crazy about them. In fact, Royce Roofing are Melbourne's tile experts and have been for many years. Here are just some of the services provided by Royce when it comes to roof tiles in Melbourne:
Tile yard
Roof tiles in Melbourne can be hard to find… well, not exactly. We're sure if you Googled 'roof tiles in Melbourne', you'd find them. But you wouldn't find a range of roof tiles as vast, as high quality or as affordable as you would at Royce Roofing. Whether you're a home handyman or a fully qualified roofing team, the tile yard at 5-6 Rosemary Court, Mulgrave, has all the supplies you need.
There are a range of both cement and terracotta tiles, and they come in a bunch of different colours. Currently, Royce Roofing boasts 250 pallets of tiles in the Melbourne tile yard.
Tile materials
Materials are another essential if we're talking about roof tiles in Melbourne. Say you needed some roof tiles for a job, but you also needed to pick up some flexible pointing. Why would you go to two different retailers when Royce Roofing sell it all? Supplying roofing materials for any size job in Melbourne (yep, even Tullamarine… if it had a tiled roof), Royce Roofing offer flexible pointing, valley irons, storm seal, lead flashing, sand & cement and more. Save yourself time and therefore money by grabbing all the things you need for a job in one hit.
Local knowledge
When seeking out roof tiles in Melbourne, you want someone with expert local knowledge. Like all industries, the roofing industry differs from place to place. This might mean knowing which local products are best to use, which products to use in certain locations, and which businesses you should thoroughly avoid! So, when looking for roof tiling services in Melbourne, you don't go with someone from Cairns or Wollongong or out the back of Burke. You go with a proud Melbourne roof tile company who knows their stuff. At Royce Roofing, that's what you get.
Roof tiles in Melbourne have always been at the heart of Royce Roofing. From supplying the finest in roof tiles and roofing materials to providing the best quality roof restorations and resprays, tiles are what makes our world go round. So, for anything to do with roof tiles in Melbourne, don't hesitate to ask the friendly bunch at Royce Roofing.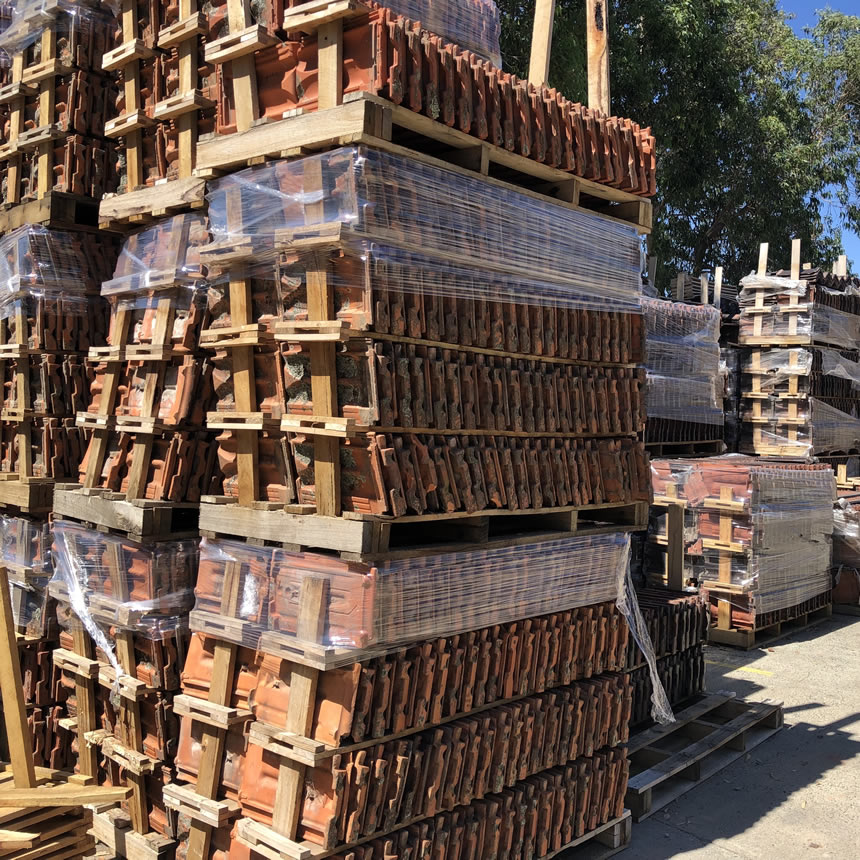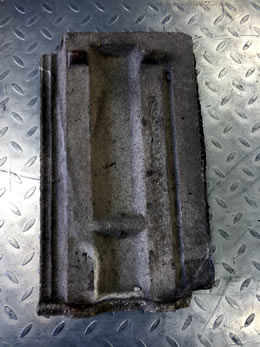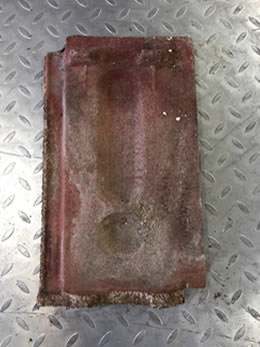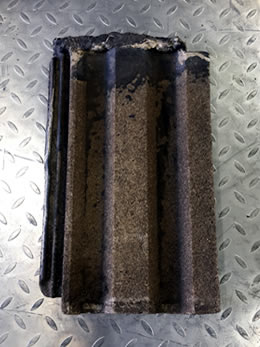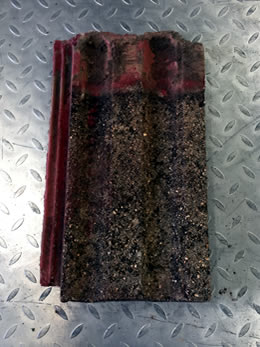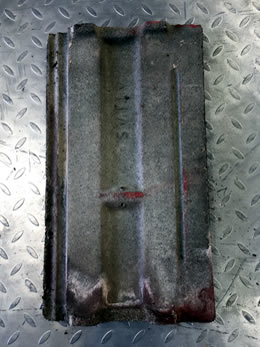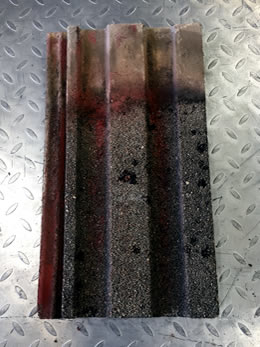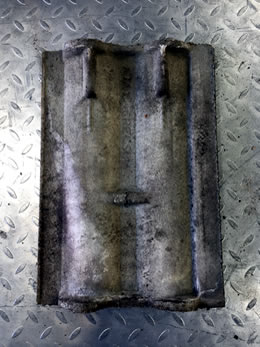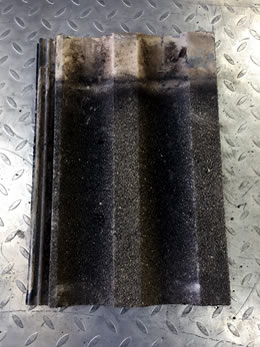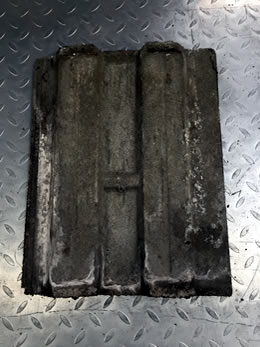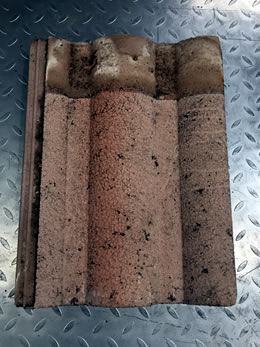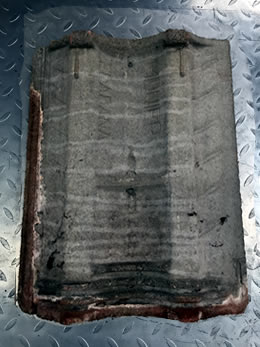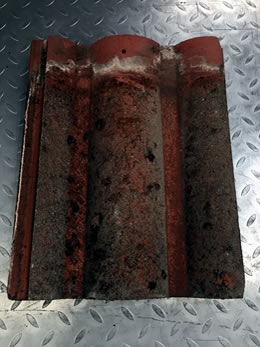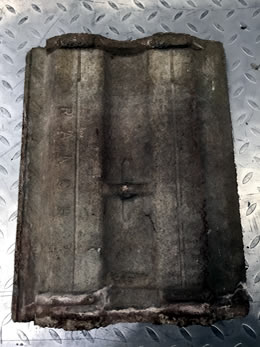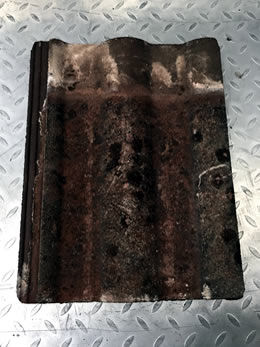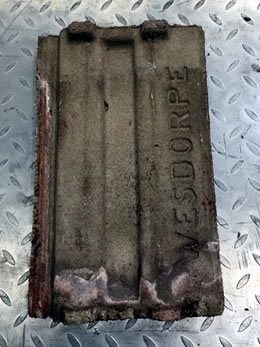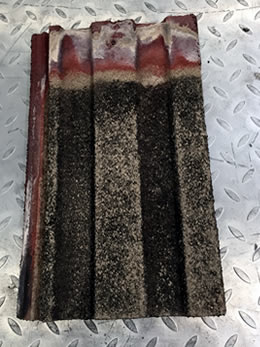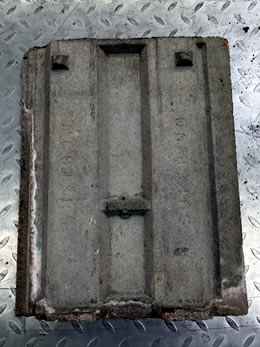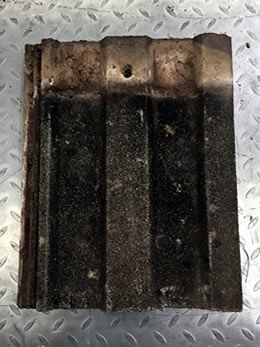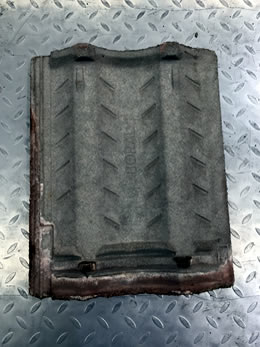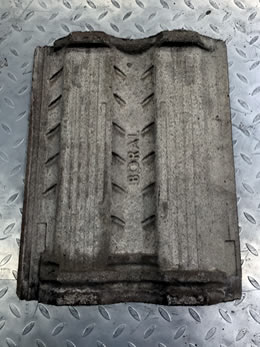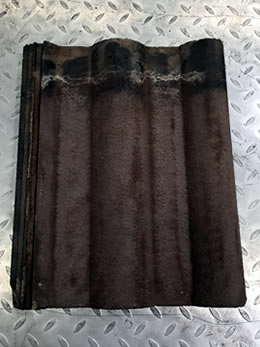 Tile Types
23 Different Tiles
(live inventory)