Some of our most common Roof Repairs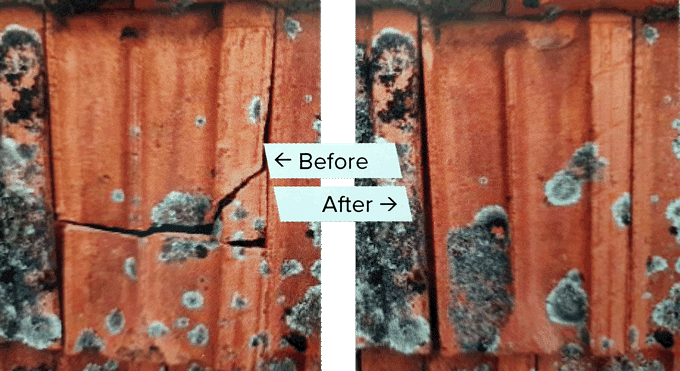 Tile Repairs & Replacement
Our roof repairs team will go over every inch of your roof searching for damages of any type.
When we come across broken or fractured tiles we will change them straight up, whether you have the tiles or we need to source them from our Tile Yard.
We can match you roof tiles to make sure there's no mismatch tiles giving that uneven looking roof.
Probably one of the most important roof repairs for anyone with a roof over their heads is the Re-Bedding & Pointing technique.
If the cement mortar under your ridge capping is loose and falling out, then this needs replacing asap.
We Replace the Old with New
This process is where we replace the old cement mortar that had no adhesion between the ridge and roof tiles and replace with a new cement mix.
After allowing that to dry we apply flexible pointing over the top to colour match (as close as possible) to your roof and leave everything watertight.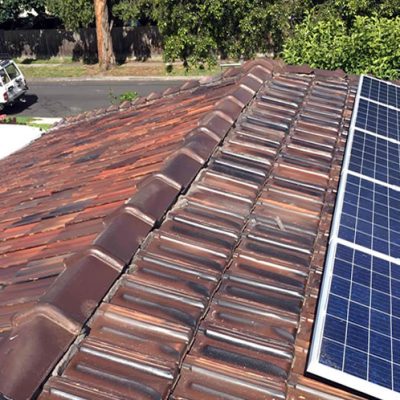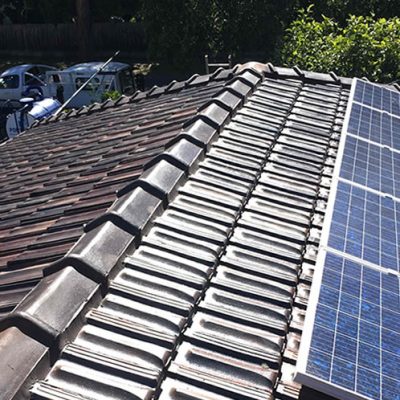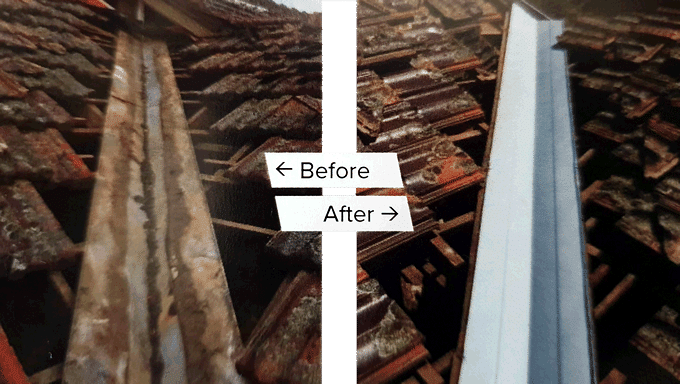 Valley Iron Replacement
It is very common to have valley irons rusting out in Australia.
They are vital as they pool the water into your gutters.
We replace these with a brand new valley iron to keep things watertight.
When your cement mortar ages but still holds onto your ridge gap we can apply flexible pointing (waterproof sealant) over the top to prolong the life of the mortar.
Our fieldworker will let you know if this is a viable option for your roof.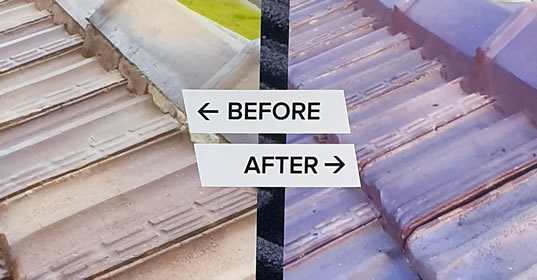 Get Your No Obligation Roof Repair Quote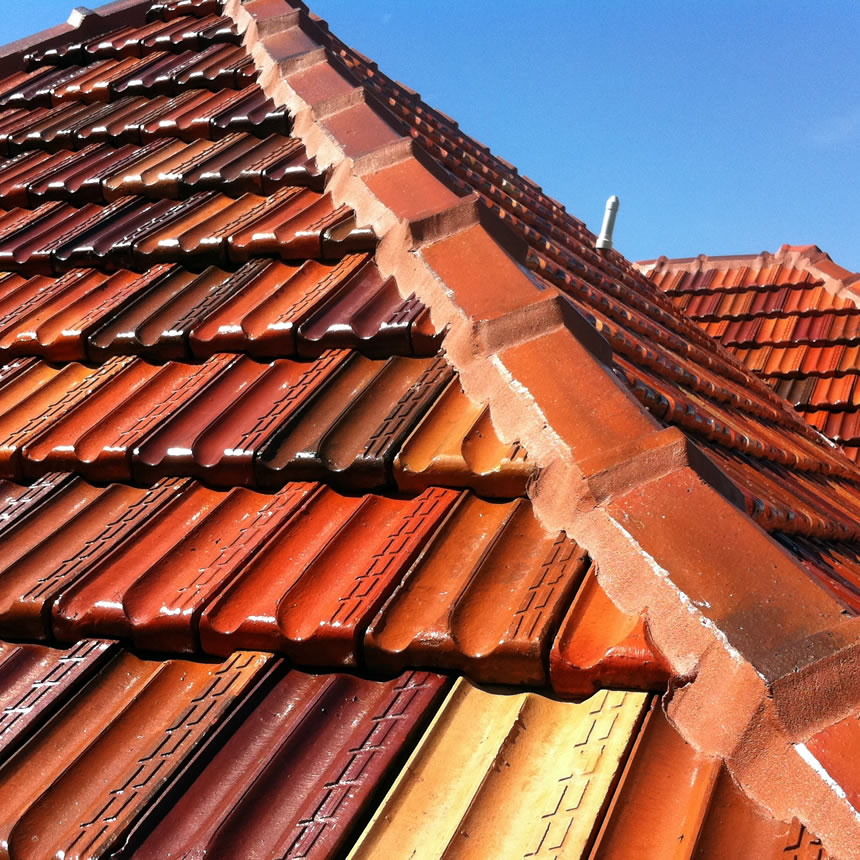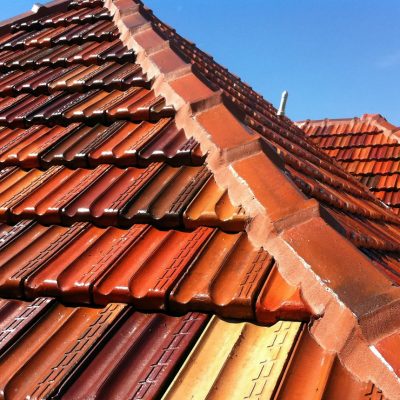 Royce Roofing is an Australian Owned and Operated Business
We pride ourselves on treating every roof repair as if it was our own.
We are fully insured, and our reviews speak for themselves. Our team Boasts 300 Years combined experience, and in turn makes us one of the most knowledgeable roofing teams in Melbourne.
We believe every job is different and should be treated as such.
Having been around 8 + years with our sister company Portervac we felt the need to diversify in our own market,
Whilst roof restorations have always been a service our Qualified Roof Tiling Team have carried out, we wanted to offer more!