Roof Repairs / Restorations
Ranging from Changing tiles to fix a leak, to replacement of all old cement work and applying flexible pointing over the top to prolong the life of your roof
Materials
Also supplying every roofing material needed for any size job – Flexible pointing, Valley irons, Storm seal, Lead flashing, Sand & Cement etc
Vacuum Gutter Cleaning
Truck mounted industrial strength vacuum carrying out cleans all over Victoria (currently 20 trucks)
Painting of Roofs
4 coat system 1 primer, 2 base coats & 1 gloss coat protectant
Our New Tile Yard
Our new tile yard located at 5-6 Rosemary Court, Mulgrave has all the supplies you need, whether you're the home handyman or fully qualified roof tiling team.
Before & After Royce Roofing
Roof Restorations / Painting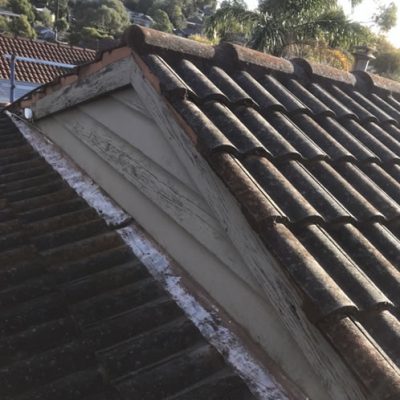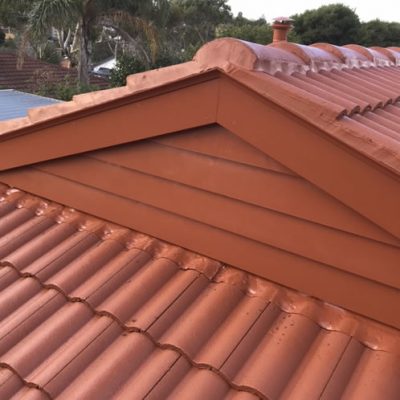 There are many competitors in this market but either way you need to make sure your getting what you pay for. First of all, we start with a pressure wash of your roof – water coming out at 4000+ psi to get your roof back to its original surface. We use a 4 coat system, 1 primer coat 2 base coats of full colour and 1 protect-ant coat to prolong the life of your newly painted roof.
Roof Repairs / Rebedding & Pointing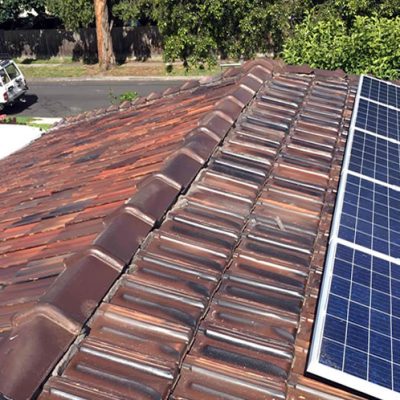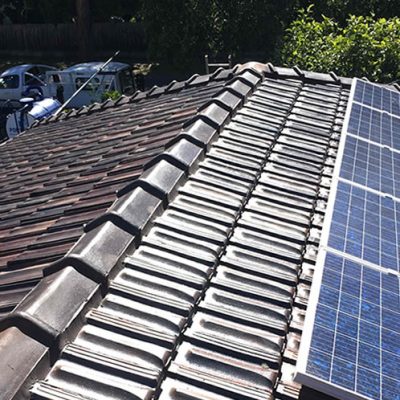 When your old cement work starts to come away from your existing ridge caps you need to replace that cement work with brand new structure, once that dried we apply flexible pointing this is a waterproof sealant that prolongs the life of your cement mortar.
Royce Roofing is an Australian Owned and Operated Business
We pride ourselves on treating every roof repair as if it was our own.
We are fully insured, and our reviews speak for themselves. Our team Boasts 300 Years combined experience, and in turn makes us one of the most knowledgeable roofing teams in Melbourne.
We believe every job is different and should be treated as such.
Having been around 8 + years with our sister company Portervac we felt the need to diversify in our own market,
Whilst roof restorations have always been a service our Qualified Roof Tiling Team have carried out, we wanted to offer more!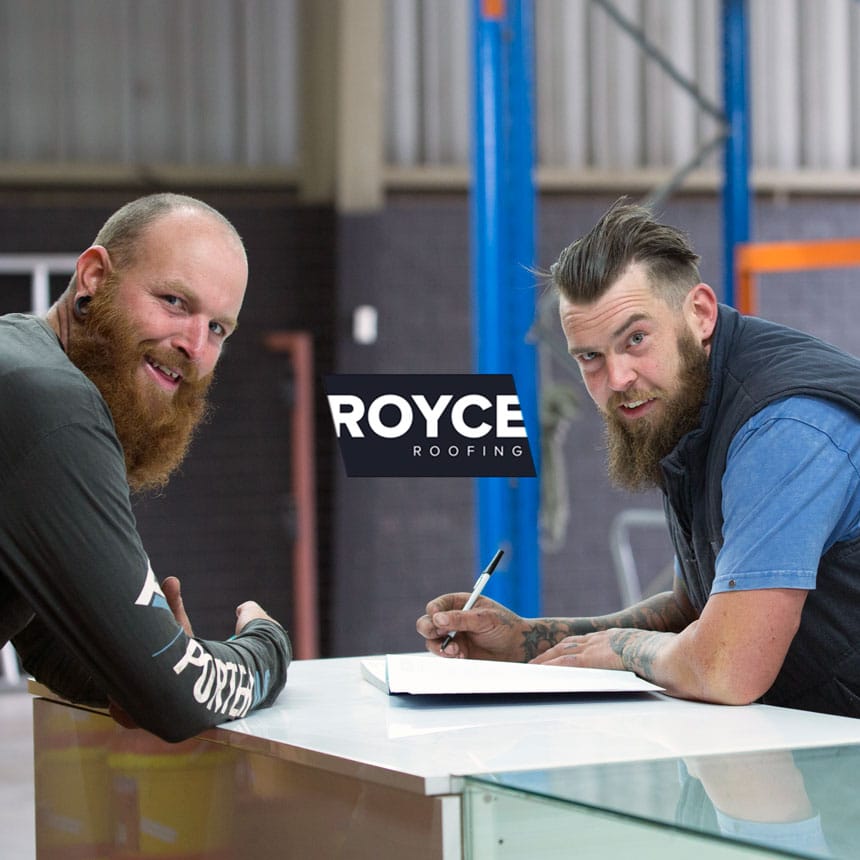 Get Your No Obligation Quote For Gutter Cleaning Or Roofing Restoration Services