Roof Restoration Melbourne
7 Year warranty on all Full* Restoration Services.
Royce Roofing carries out anything from a small leak detection to major tiled roof restorations;
Our high quality services include the following;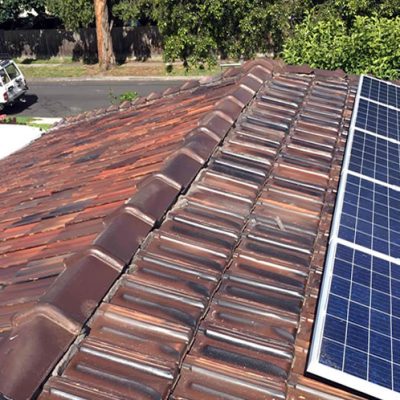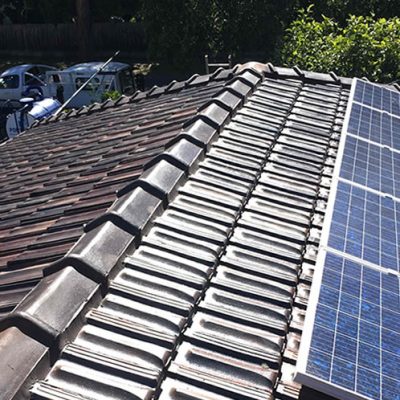 Rebedding & Pointing
When your old cement work starts to come away from your existing ridge caps after 24/7 weather conditions, you need Royce Roofing to replace that cement work with brand new structures. Once dried we apply flexible pointing, which is a waterproof sealant that prolongs the life of your cement mortar and improves energy efficiency.
Gutter Cleaning
Using a no mess industrial strength vacuum we can get all the mess out of your gutters – whether its tile debris from a restoration or just your standard muck. Royce Roofing is your best roof repair service option as we have over 30 years experience fixing roofs.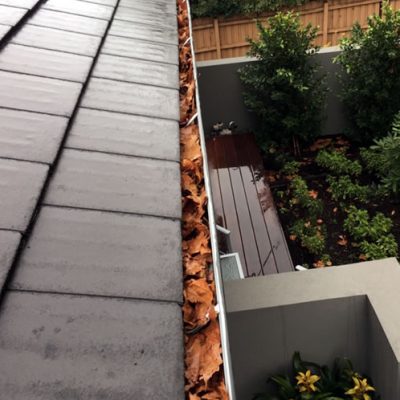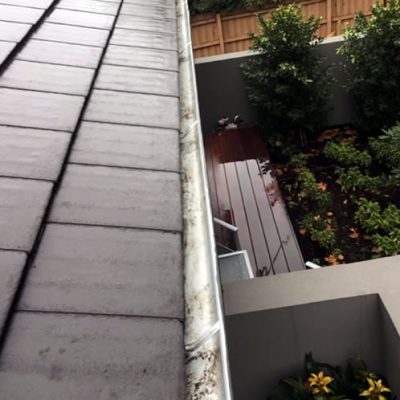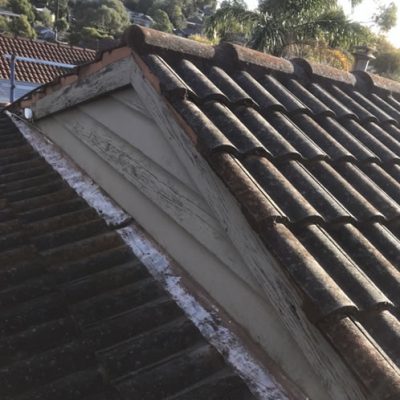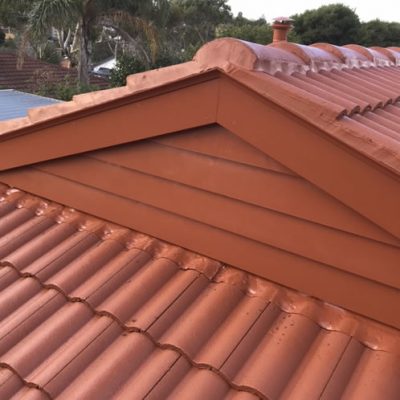 There are many competitors in this market but either way you need to make sure your getting what you pay for. First of all, we start with a pressure wash of your roof – water coming out at 4000+ psi to get your roof back to its original surface. We use a 4 coat system on all tiles, 1 primer coat 2 base coats of full colour and 1 protect-ant coat to prolong the life of your newly painted roof.
Roof Restoration Valley Replacement
When your valley irons become rusted out, they need replacing, and we would replace your valley iron with a brand new zincalume material designed for metal roof or terracotta tile, making your roof return to a watertight state. We also install storm seal along the sides of the iron.
Storm Seal
Bitumen like set foam that is waterproof and deters the water entering the roof cavity. Roof inspections should be carried out every year to make sure your Storm Seals are solid and make for quality roofing. No-one wants to be replacing roofs, anytime. So use our repair services on your ridge tiles or roof guttering.
Leak Detection
Fault finding leaks and fixing the problem – usually this can be due to a broken tile or watercourse which we replace to get things back to scratch for all types of roofing.
Safety Rail
Other companies hire a 3rd party to erect safety rail for your roof restoration, Rest assured by our Qualified team putting up our rail you will save time and money.
Pressure Washing
Both cement and terracotta tile roofs look a lot better when all the years of debris have been washed off (ideally painted)
Get Your No Obligation Free Quote For Gutter Cleaning Or Roofing Restoration Services