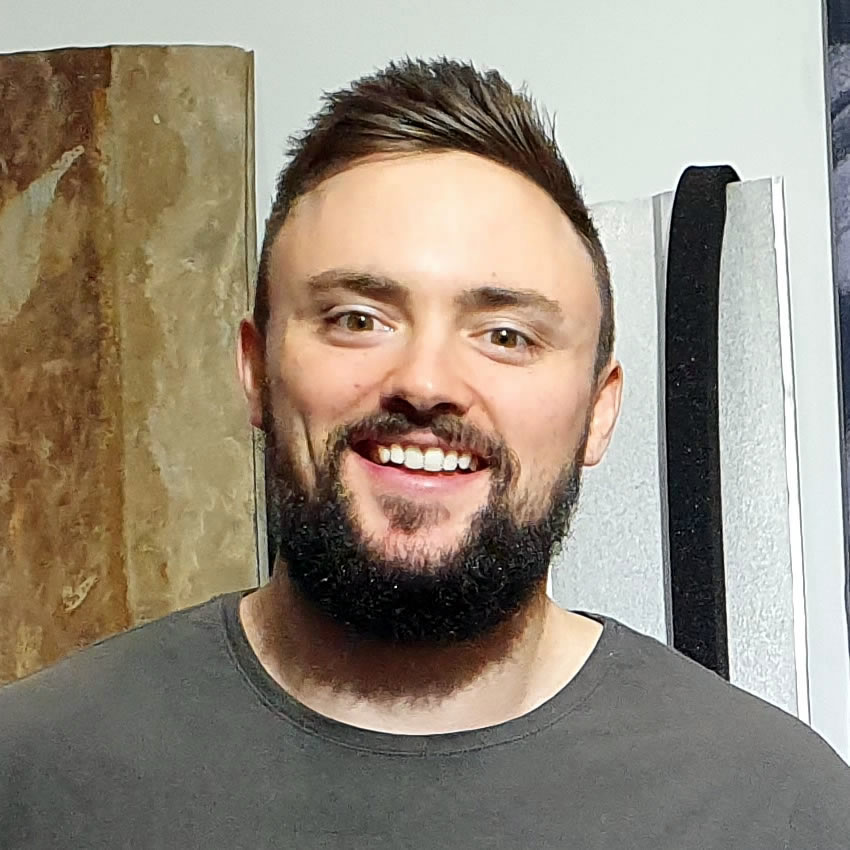 Hi Brayden here from Royce Roofing.
We're passionate about getting you the right price for your roof valley repairs or restoration job. We can help you get the right price with you using our REQUEST A CALL BACK form.
We'll get your call back request fast and have our FREE Quote for you asap, if not sooner than that. Just select what type of job you need and we'll be right with you for a reply. Easy as.
Roof Valley Repairs & Restorations
Title Yard & Office:
5-6 Rosemary Court,
Mulgrave Victoria 3170
Free Call: 1300 080 567
Email: info@royceroofing.com.au